Soon to be available to the North American market, the SPYDERCRANE URW-345 Pop-Up is the result of continued innovation. This lithium-ion battery mini crane is packed with new features that make it exceptional for working in enclosed areas. The most unique feature of the URW-345 is the ingenious pop-up column. With the king-post positioned centrally on the chassis, the crane gives users increased stability. The design of the pop-up column also offers operators the ability to work closer to obstacles than its closest competitor due to the minimal overhang of the column.
Thinking about a purchase or rental? Need a little help to decide what model will work best for your project?
Request a quote and one of our highly experienced sales staff will get back to you soon.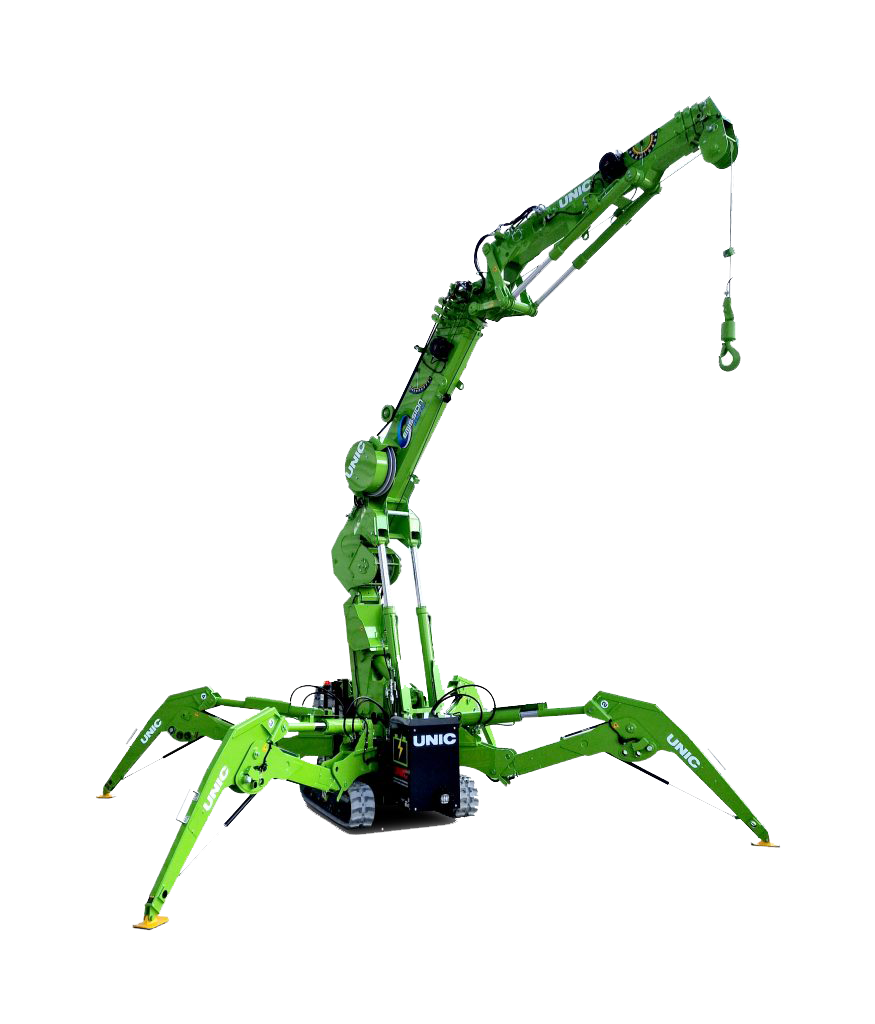 SPYDERCRANE URW345 Arriving Soon!